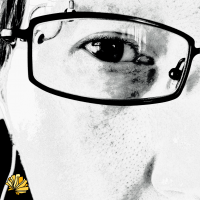 Maureen Stevenson
Crime Fiction, Mysteries, Supernatural Suspense, Erotic Romance, Science Fiction, Fantasy, Teen & Young Adult
Maureen Stevenson lives in northwestern British Columbia with her common-law husband. They have two kids, three cats and one golden retriever. She writes in multiple genres and has three self-published books available in paperback or Ereader. Visit her website for links to purchase her writings! www.thewritelifewith2.com
She is currently working on an MG supernatural novel and has an in-progress sci-fi on Inkitt.com.
Success is a state of mind. If you want success, start thinking of yourself as a success.
Joyce Brothers