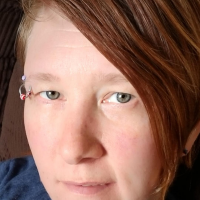 Maureen Stevenson
Crime Fiction, Mysteries, Supernatural Suspense, Erotic Romance, Science Fiction, Fantasy, Teen & Young Adult
Profession

Mother and writer
I am a mother of two wonderful terrors and I write. I also like to take pictures, mainly landscape. I have 2 self published works; a murder mystery and a short story battle fantasy. I also have 2 WIPs on Inkitt and am working on a young adult supernatural novel.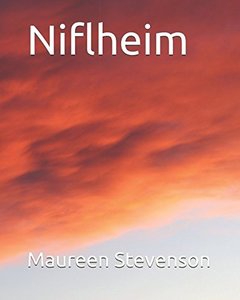 Niflheim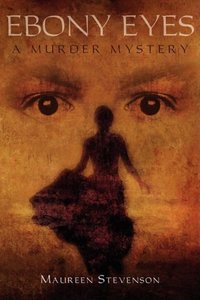 Ebony Eyes: A Murder Mystery
Recommended Featured Books
"The internet, Facebook and Twitter have created mass communications and social spaces that regimes cannot control."